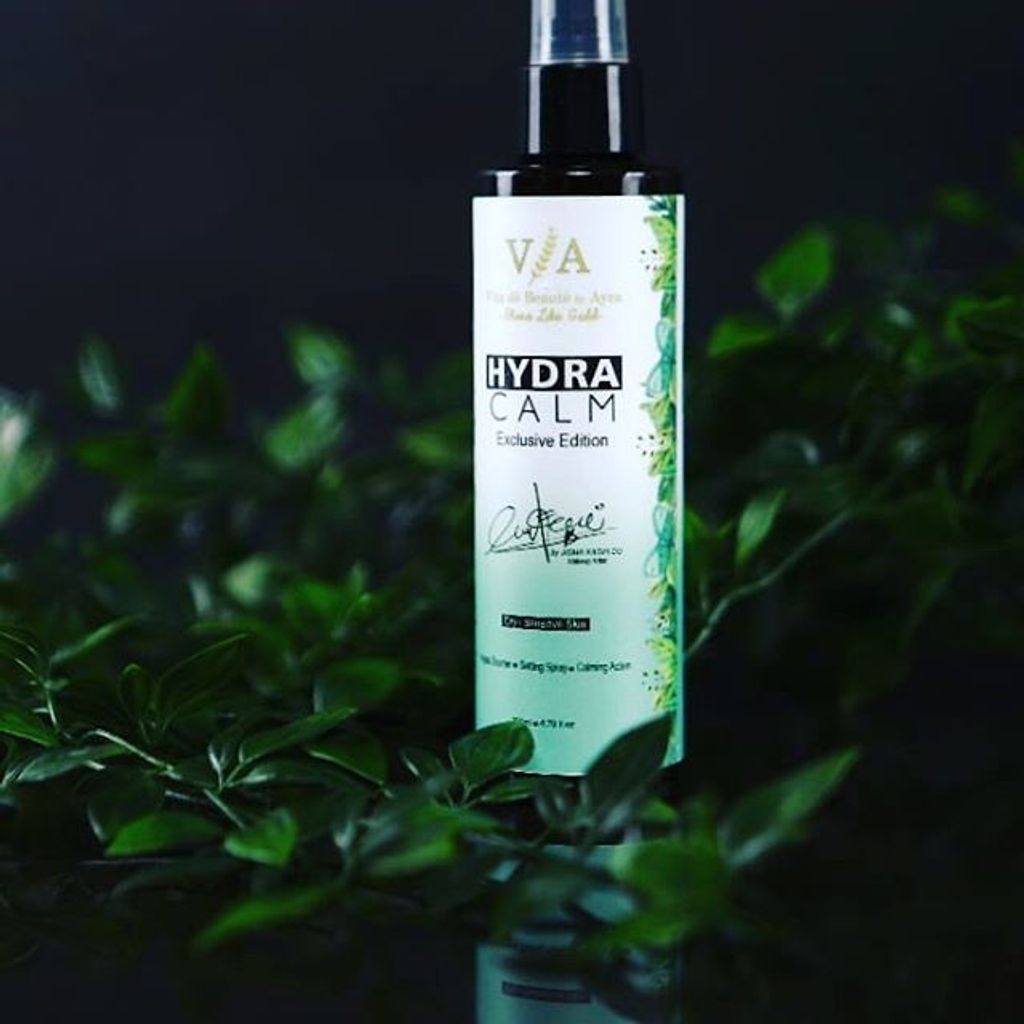 Hydra Calm Exclusive Edition 200ml
A superbly light texture water instantly absorbed helps to nourish refine and plump up skin. The hydrating power of this water refines the pores and improve the absorption of subsequent skincare product. Skin feels smoother, hydrated and conditioned. Suitable for sensitive skin.
* Hydra Booster - instantly infuse hydration to maximize protection.
* Calming Action - helps to calm, restore & defend skin problem such as skin sensitization caused by environmental aggression.
* Setting Spray - locks in moisture for long lasting makeup
---